moonvoice
I don't use this community nearly enough!
I keep forgetting it exists. *blush*
Anyway, here's some of my recent soft pastel work.
And by recent, I mean today.
I even mean 'currently getting pastel dust on the keyboard.'

Mr and Mrs Finch
yes, prints are available at DeviantArt
MATERIALS: Soft pastels (Schminke / Windsor & Newton), Pastel pencils (Carbothello), Pastel paper (Mi Tientes), Hard pastels (Faber Castell) and limited fixative.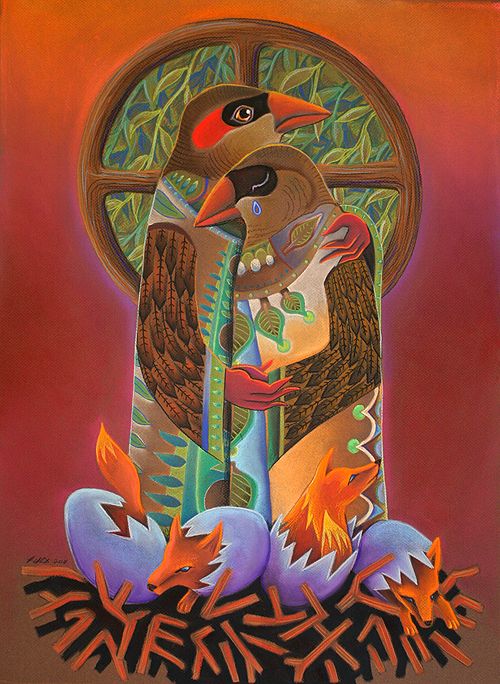 ( a larger version, and icons/userpics under the cut. )